Indoor & Outdoor Event Decorating
The team at Universal Wedding Décor and Flowers has decorated many different venues throughout the area. We are also able to decorate for outdoor events. Every event deserves to reflect the individuals and the celebration, our team is able to capture your essence and showcase it with stunning décor. "I see myself as an interpreter of my clients' dreams. In the end, these are their events. My job is to make it work."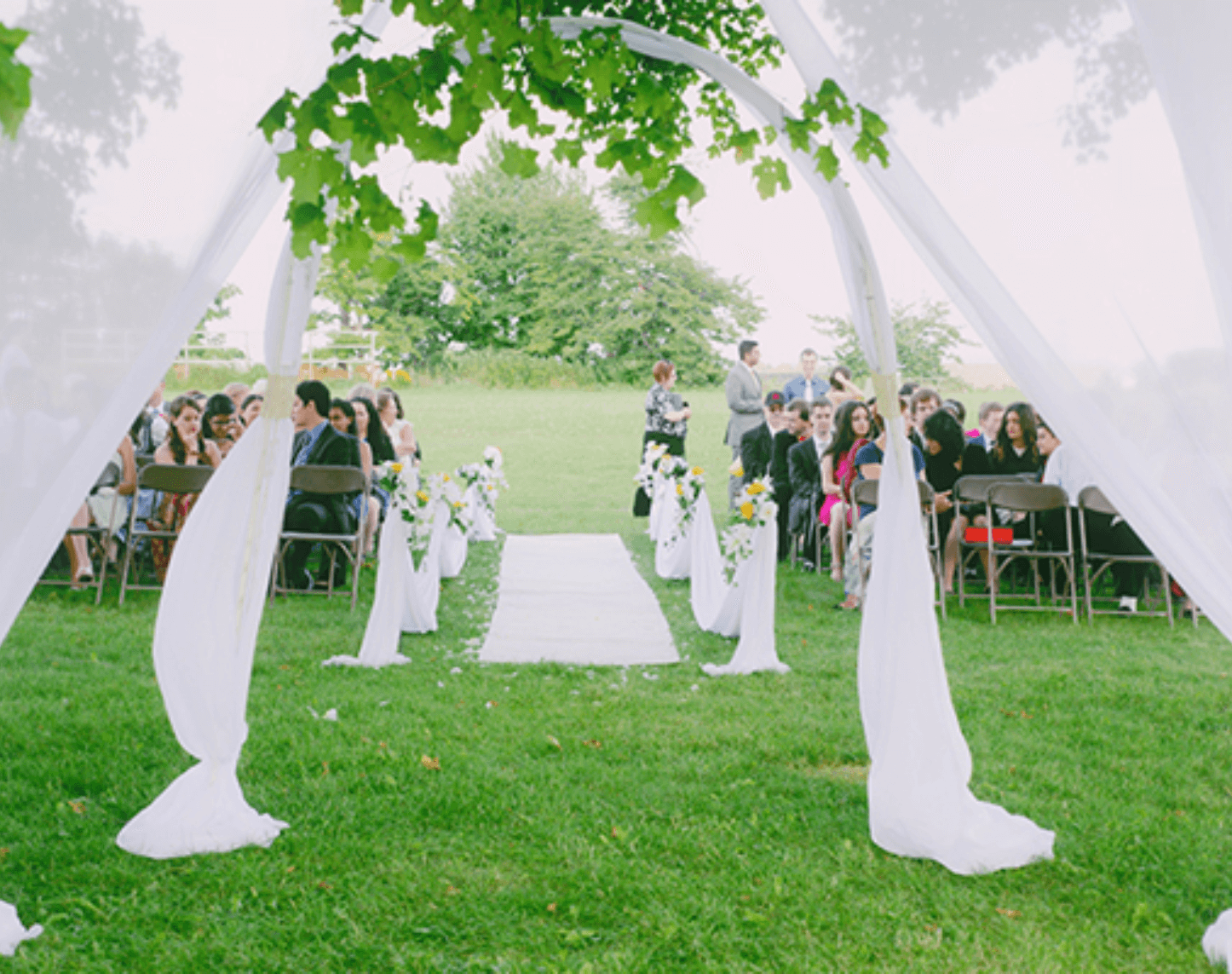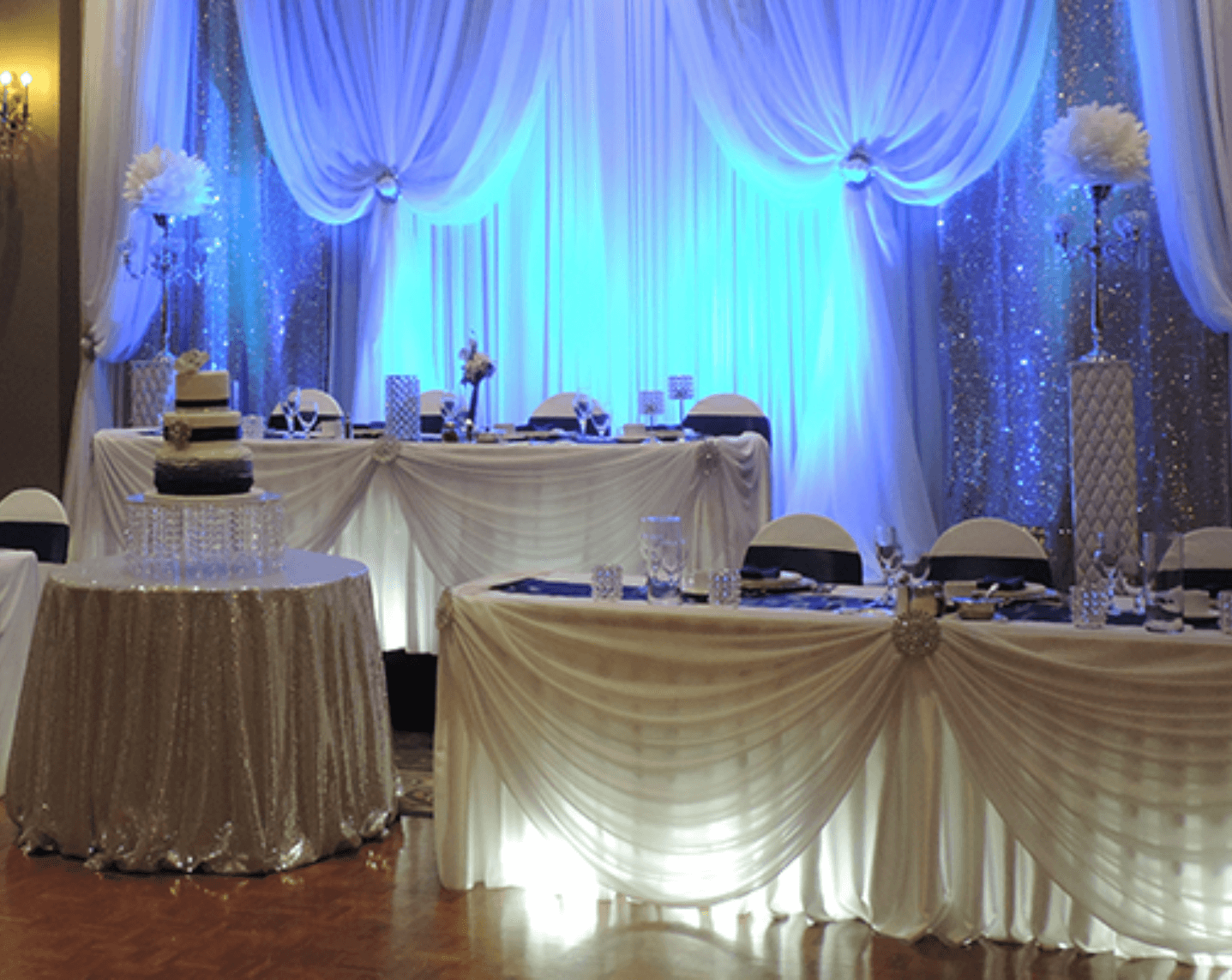 What We Offer!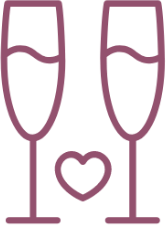 Your Vision Becomes Reality
Universal Wedding Décor and Flowers makes your wedding dreams a reality by offering professional and artistic decorating services. Based in Kitchener, Ontario and serving the Waterloo Region, we are able to create a stunning atmosphere for your special day. Universal Wedding Decor and Flowers is a family-owned business that has been in operation since 2004. We transform venues into magical settings using clever lighting, creative draping and exciting props.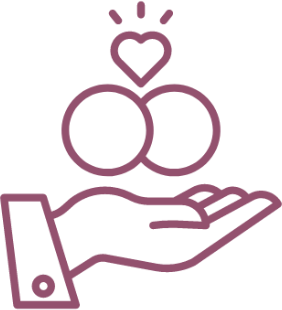 Family Owned and Operated
Whether you have a specific theme in mind or simply need to hire chair covers to harmonize your event, Our team will help you achieve an event that's totally you! Our service and experience in decorating for weddings and special events has earned us an unbeatable reputation for quality and memorable designs that will suit any budget.
Setting The Perfect Backdrop
Universal Wedding Décor and Flowers has a showcase, complete with products, which you will be able to browse through for inspiration. From seat sashes to head table backdrops, we can help set the perfect scene for your wedding or special event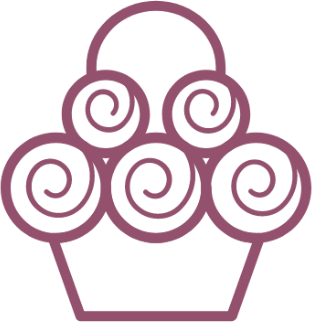 Floral Arrangements
We will decorate with custom floral arrangements such as bridal flowers bouquet, boutonnieres, corsages, ceremony or church floral decor arrangements.