Here's what some of them had to say….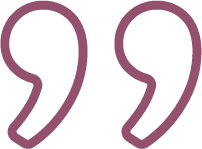 Vilma turned our vision into reality! – Thank you so so much for your beautiful talent, you made our reception picture perfect and unforgettable! All our guests send their compliments 🙂
- Evelyn and Neu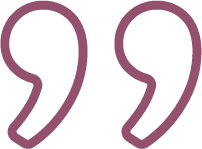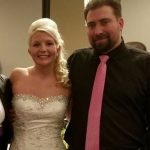 Vilma & her husband at Universal Wedding Decor did a phenomenal job decorating the ceiling for our wedding. The ceiling canopy with chandelier transforms any room into an amazing venue! They were so kind, always responded to emails right away, and gave us exactly the style we wanted! An absolute pleasure, I would recommend them 110%.
- Ange Lon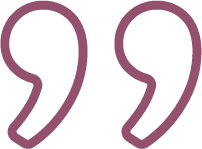 We told Vilma what we wanted our backdrop to look like and when I showed up on the day it was even better than I had imagined! People kept commenting on how gorgeous the backdrop was! Vilma was easy to work with and I didn't have to worry about arranging setup or takedown at all. She contacted the venue and set it all up. I highly recommend! Thank Vilma, we loved our backdrop so much!!!
- Brooke Lee-Junkin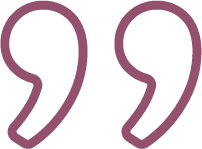 If I could I'd give a 10 star she knew exactly what I wanted, turned our dream wedding into reality everything turned out amazing. Thank you universal wedding decor for the wonderful flowers and decor and for making our wedding unforgettable.
- Vanessa Selas Guevara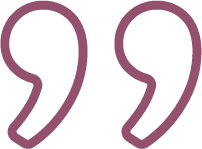 Vilma did an excellent job decorating for our wedding. She was able to take our vision and make it a breathtaking reality. we are very grateful to her for all of her hard work in helping to make our day perfect.
- Emily Freiburger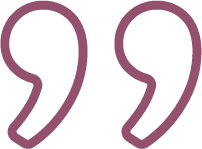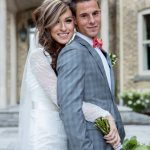 I am over the moon happy, impressed and grateful with the work and talent that was delivered at our venue on our big day! You and your team made our day so memorable…you worked with me and my budget and you were very kind. We truly appreciate the work you do and will continue to direct people to you. Thank you, thank you and I know you'll only continue to to flourish 
- Madison & Douglas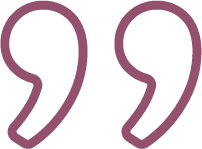 Vilma did such a great job for the bouquets and boutonnieres for our wedding. It's too bad we couldn't have her decorate our wedding as well (she was fully booked for our date). When it came to providing her photos of what I want – she nailed it. We were so impressed. Thank you for such a great job. I highly recommend her as a florist for any event!
- Sasha Aiello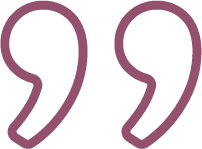 My wedding wasn't your typical wedding, it was hockey inspired so it's easy to look tacky but with Vilma's decoration/ flowers that wasn't the case at all. She blew me away and made my dream a fairytale…it was even more beautiful than I imagined. She was great to work with and very accommodating with all my needs!
- Andrea Hornblower